2017 Music Events
Harmony Day Dance Around the World Assembly K-6
Six O'Clock Rockin' - a rock'n'roll mini-musical performed by Stage 3 classes
Education Week 80th Open Day Performances
State Recorder Camp
Festival of Instrumental Music - Senior Recorders & Strings
Festival of Choral Music - Senior Choir
Celebration Sing Out Charity Concert - selected Junior & Senior Choir
Create East
CLASS MUSIC  
K- 6 classes at Dobroyd Point enjoy a weekly lesson with a Specialist Music Teacher. Students learn simple songs,use rhythmic percussion,recorders, develop movement,listening and notation skills.The emphasis is on group work and participation in class ensembles.
K-6 Music Assemblies showcase Stage items and music ensembles and provide an opportunity to extend performance skills and stagecraft.
Students from Year 1 to Year 6 will be learning to play the Descant RECORDER in music class.
Parents & Carers are encouraged to provide their child with their own instrument, labelled clearly. They can be stored between classes in the convenient and luxury Recorder Hotel in the Hall.Cost for a good plastic recorder is from $12 in local Music Shops.
2017  MUSIC ENSEMBLE  TIMETABLE
Concert Band                            TUE        3.30pm - 4.30pm  in the Hall   
String Ensemble                       WED       8.15am - 9.15am   in the Italian Room 
Senior Recorders                      WED       8.15am - 9.00am   in the Library
Junior Recorders                      WED       11.30am-12.00pm  in the Hall
Senior Choir                              TUES      8.30am - 9.15am   in the Hall
Junior Choir                              THUR      8.30am - 9.15am   in the Hall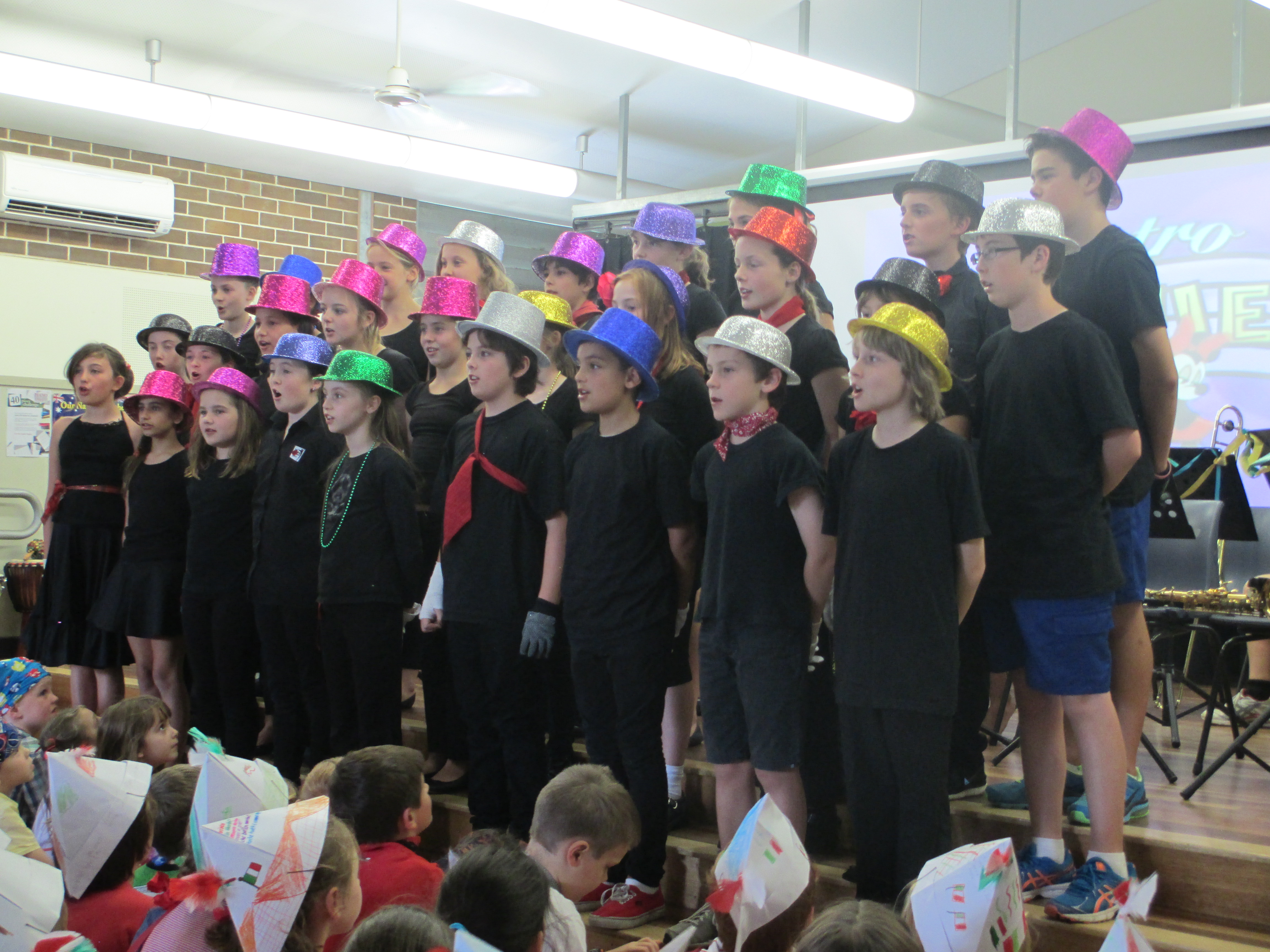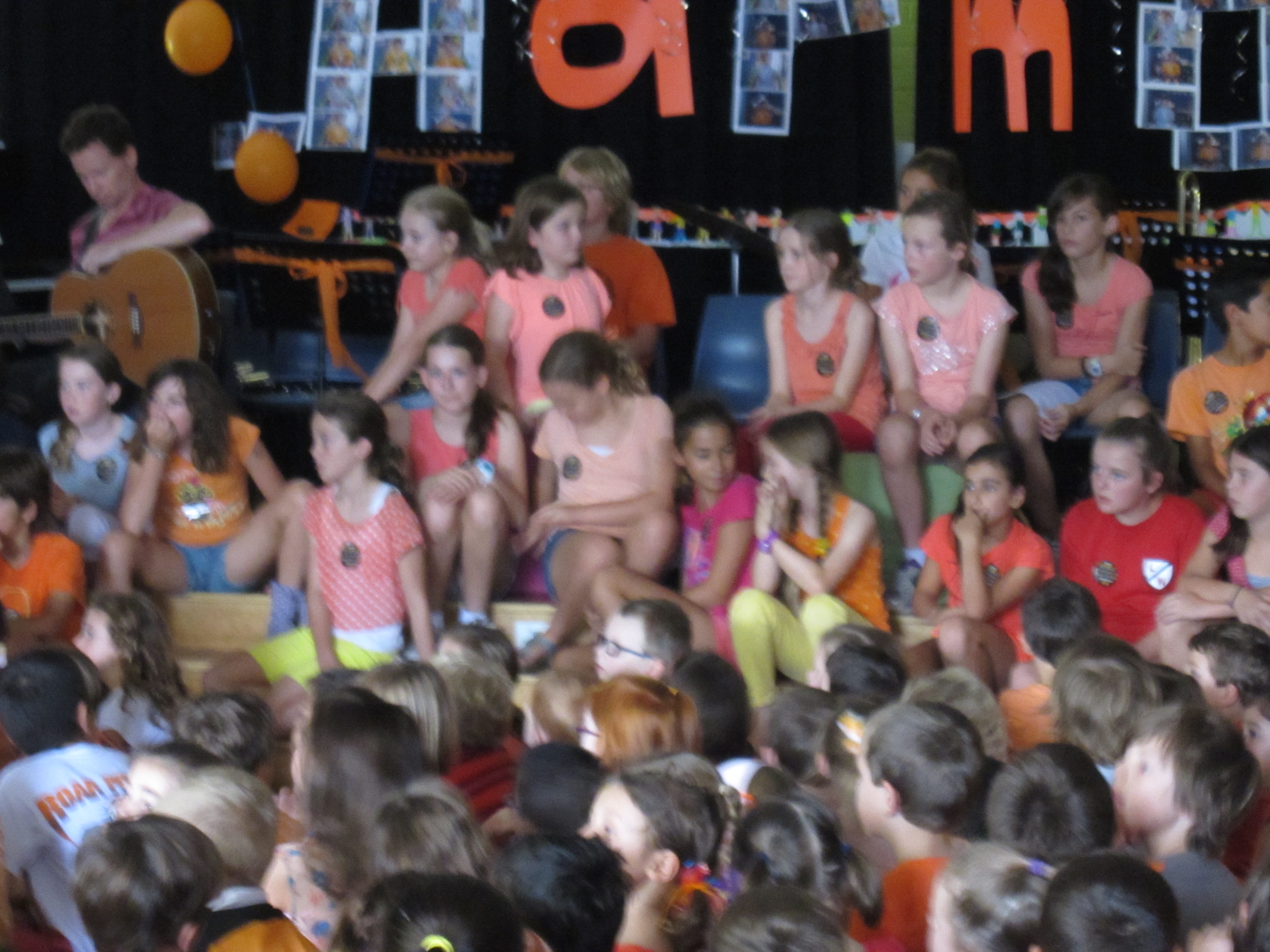 2017 INSTRUMENTAL LESSONS
Individual or small Group Lessons are available on:
Flute,Clarinet,Saxophone,Bassoon
Trumpet,French Horn,Trombone,Baritone/Tuba
Violin,Viola,Cello
Percussion,Drums,Glockenspiel
1. Please return a 2017 MUSIC INTEREST Form to the Front Office.
2. Information and suggestions on buying/hiring instruments available.
3. Make contact with the Tutor for available times and fees.                                                                         Lessons given by School Tutors are held before or after school only.
2017 MUSIC ENSEMBLES
1. There are usually no auditions for DPPS music ensembles and students can join throughout the year in consultation with the Conductor. 
2. A small weekly ensemble fee is payable for Band,Strings & Senior Recorders.
DPPS BAND  (Yrs 3+)   
Conductor: Mr C. Harley
BAND Parent Co-ordinator is Maria Wrigley (Scott Yr 4).
Band Blow-tests: Children in Years 3-6 are able to start learning an instrument at any time. Tutors will advise when students can join in for Band rehearsals.Performances are at school and outside regional events including the Inner West Band Festival.
STRINGS  (Yrs 2+)
Conductor: Mr M. Nakamura
STRINGS Parent Co-ordinator is Vanessa Fedeli (Sophia Yr 5).                                                                       
A small number of string instruments are available for very reasonable hire through the School.
Selected String players will perform in the Festival of Instrumental Music at the Sydney Opera House in 2017. Students may join the ensemble when advised by their Tutor.
JUNIOR RECORDERS (Yrs2+)
Playing and enjoying learning new pieces for beginner to intermediate recorder players.
SENIOR RECORDERS (Yrs 3+)
Extending skills and preparing for the Festival of Instrumental Music Concert in the Sydney Opera House.
JUNIOR CHOIR (Yrs 2 & 3 & 4)  
Learn unison and 2 part songs in a range of styles.Stage 2 students will be performing in the Celebration Sing Out Charity Concert in October in the Sydney Town Hall.
SENIOR CHOIR (Yrs 5 & 6) 
Sing 2 part songs and develop vocal skills, performance etiquette and range.
Participate in the FESTIVAL OF CHORAL MUSIC at the Sydney Opera House in November 2017.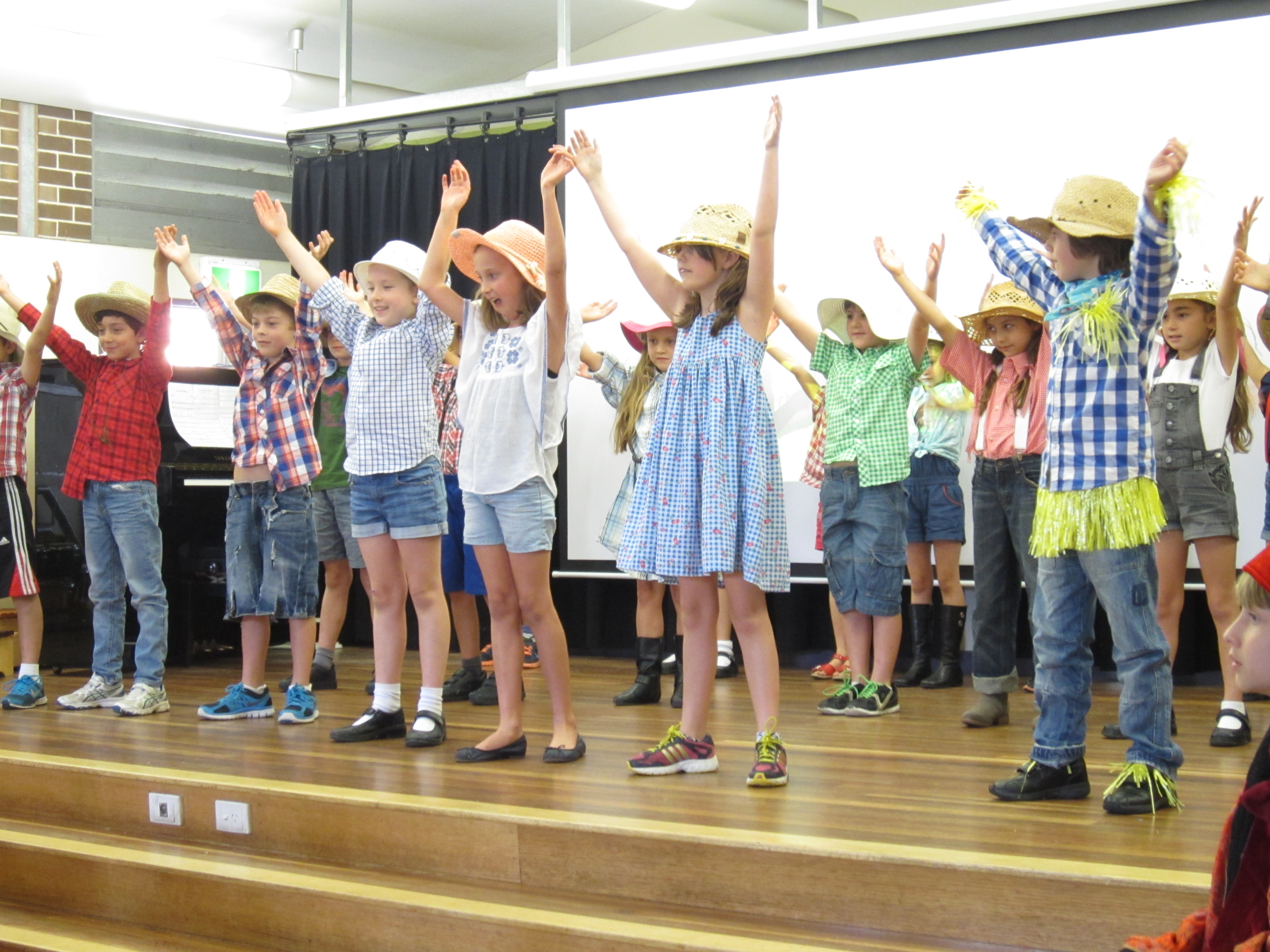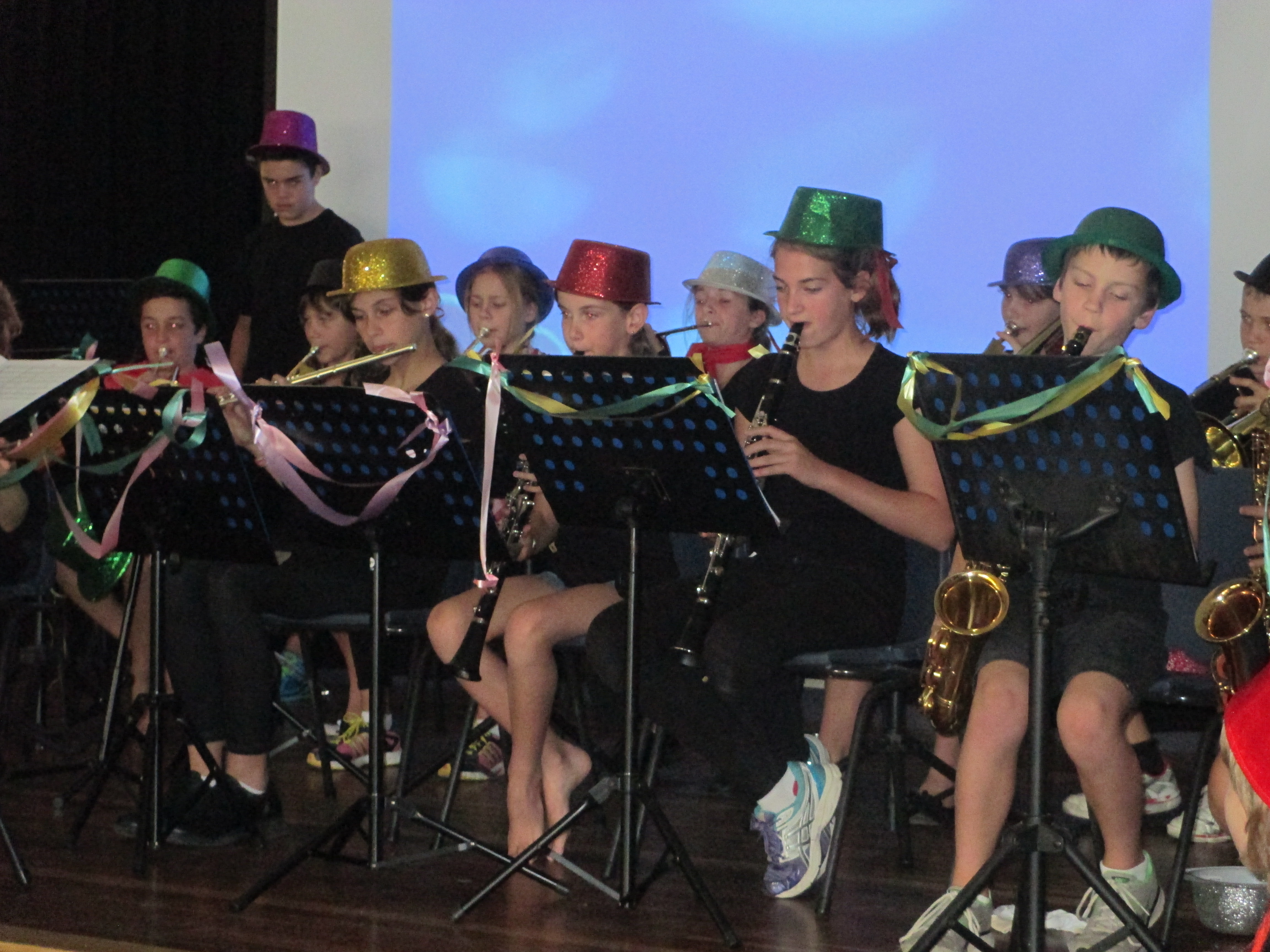 2016 MUSIC EVENTS 
Festival of Choral Music - Senior Choir
Music Count Us In 2016 K-6 - "Let It Play"
Primary Proms - Junior Choir
Festival of Instrumental Music-Recorders & Strings
Haberfield FESTA - Band & Strings
Waratah St Soiree
Presentation Day & Extra-curricula Assemblies
FlashBand & FlashChoir & FlashRecorders
Music Assembly "Cantare" K-6 celebrating the music of Italy
Harmony Day Assembly K-6
ANZAC Day Assembly
NSW State Recorder Camp 
Primarily Fun - SSC Campus
NSW State Junior Music Camp 
NSW Public Schools Junior Singers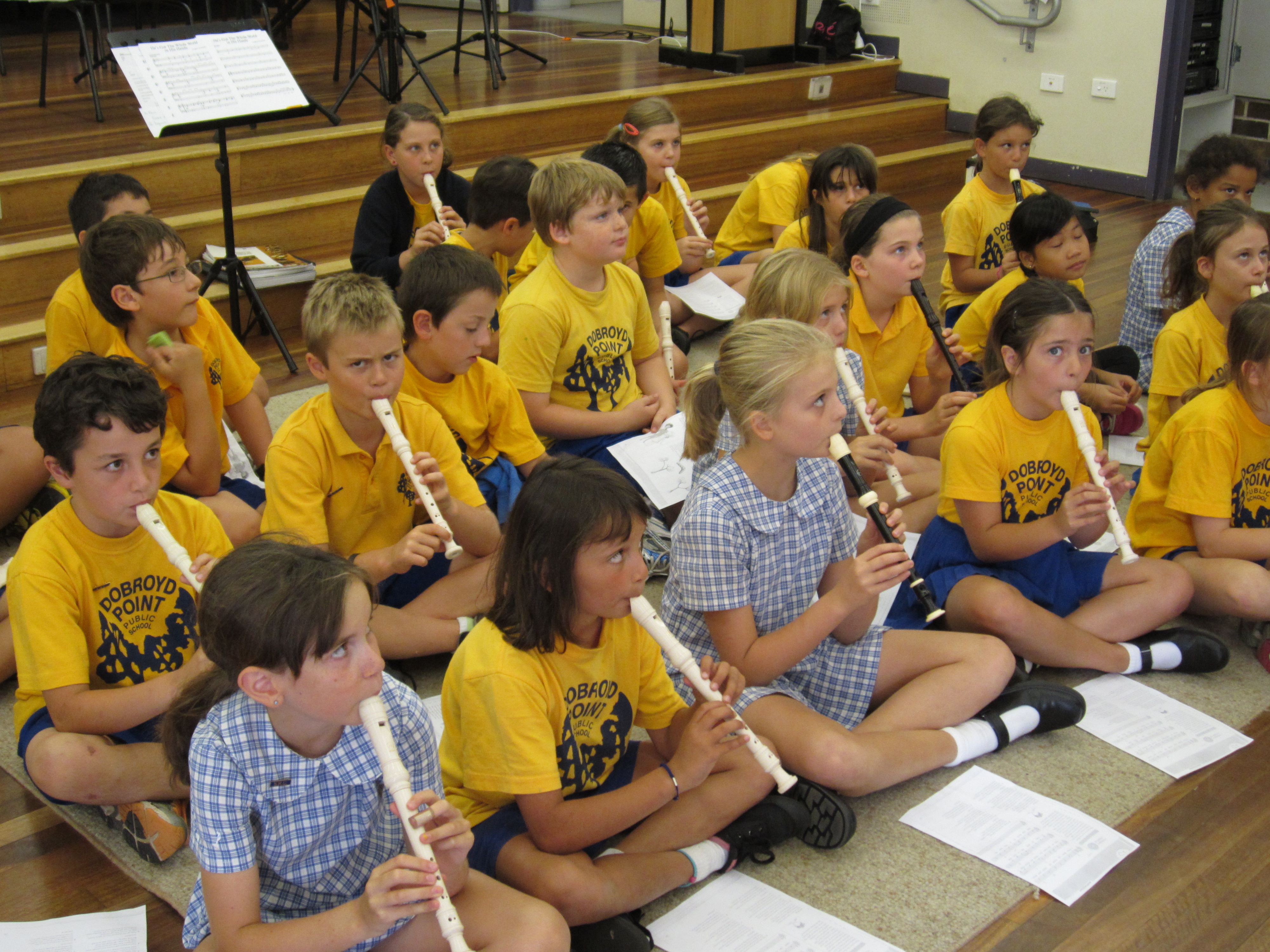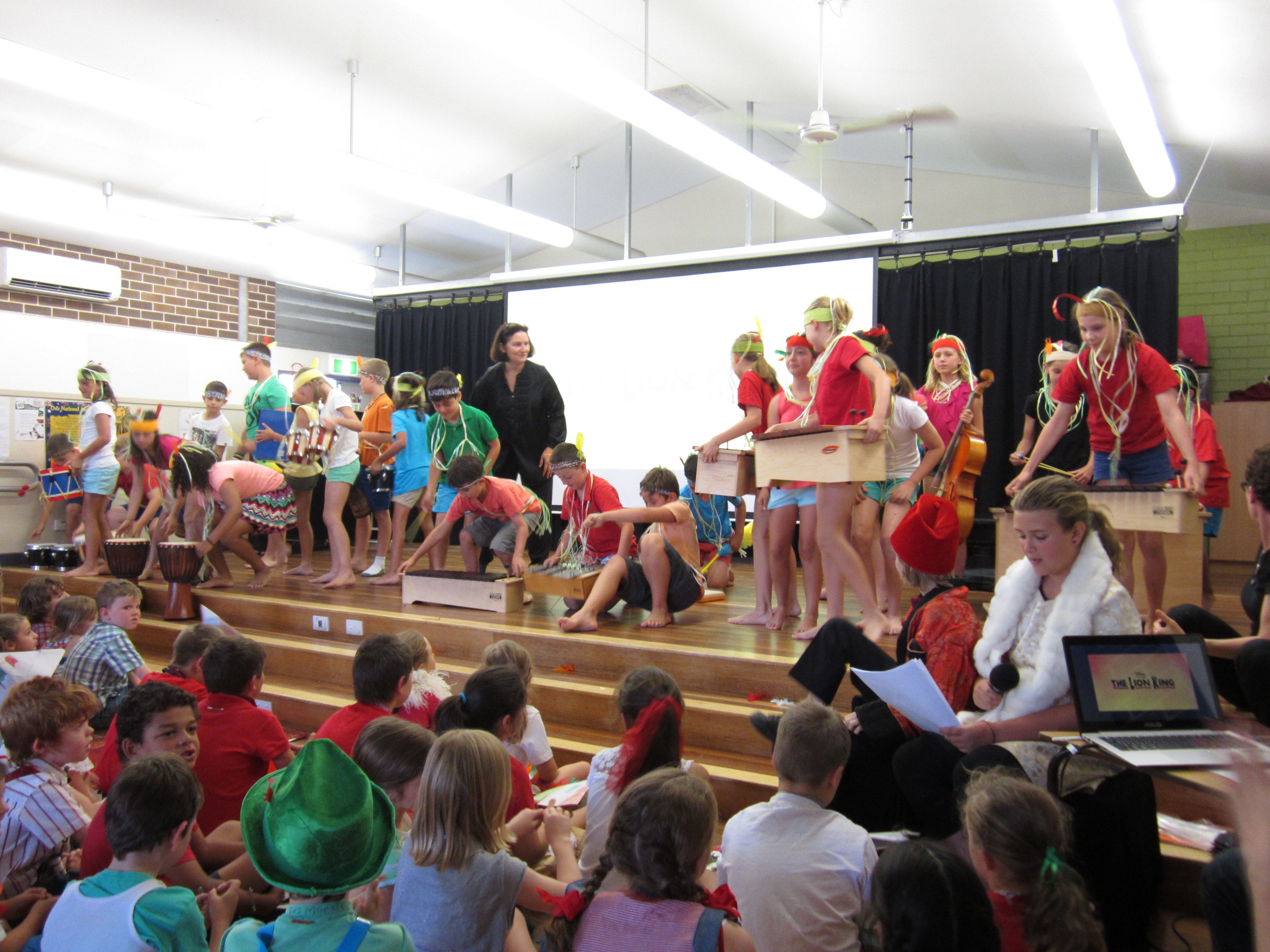 2015 MUSIC EVENTS
Music Count Us In GOLD 2015 K-6 Assembly
Waratah St Soiree
Music Ensembles Assembly -" Painting Colours"
Presentation Day & Education Week Performances K-6
FlashBand and FlashChoir events
Haberfield Festa Community Fair- Band & Strings
Festival of Choral Music - Sydney Opera House - Senior Choir
Festival of Instrumental Music- Sydney Opera House - Recorders, soloists  and Strings
Celebration Sing Out Charity Concert - Sydney Town Hall - Junior & Senior Choirs
Primarily Fun Workshop-Sydney Secondary College
Stage Band Workshop-Burwood Girls High Stage Band - DPPS Band
NSW Public School Junior Singers & School Spectacular
Inner West Ensembles Festival - DPPS Band
NSW State Recorder Camp
Sydney Conservatorium Tertiary Student Workshop Community Program- Stage 3
Anzac Day & Harmony Day Events K-6
Piano Studio & Recorder Studio Concerts
Visit and Performance at Haberfield Aged Care - Senior Choir